Watching Tv is one way of relaxing our minds and killing the boredom in our daily life, but unluckily most of the tv channels in our home decoder and digital tv set have been scrambled and are therefore limited to access to premium subscribers only.However you can enjoy all full scrambled channels in your smart tv by following this simple software installation guide in your smart tv.Note that this DTB software works for smart tv's only which have stand alone in build decoder.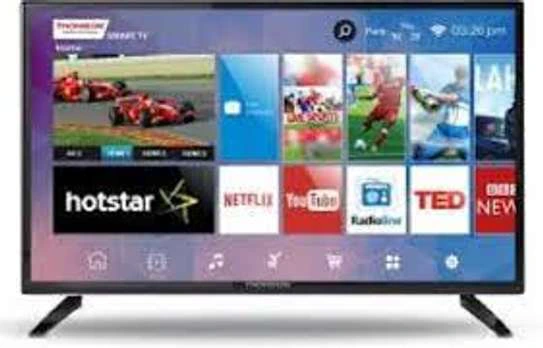 The following are some simple procedure of how to unlocked all scrambled channels in your smart tv and watch all full channels:
a) Download dtb file and Transfer to USB flash drive.
b) Go to settings, using your remote control.
c) Select software upgrade (via usb)
d) The tv will automatically detect the firmware file.
e) You will see a pop up dialogue asking you to confirm software upgrade. Click 'ACCEPT'
d) The tv/ decoder will now start upgrading the software using the dtb firmware. (Should take less 5 minutes)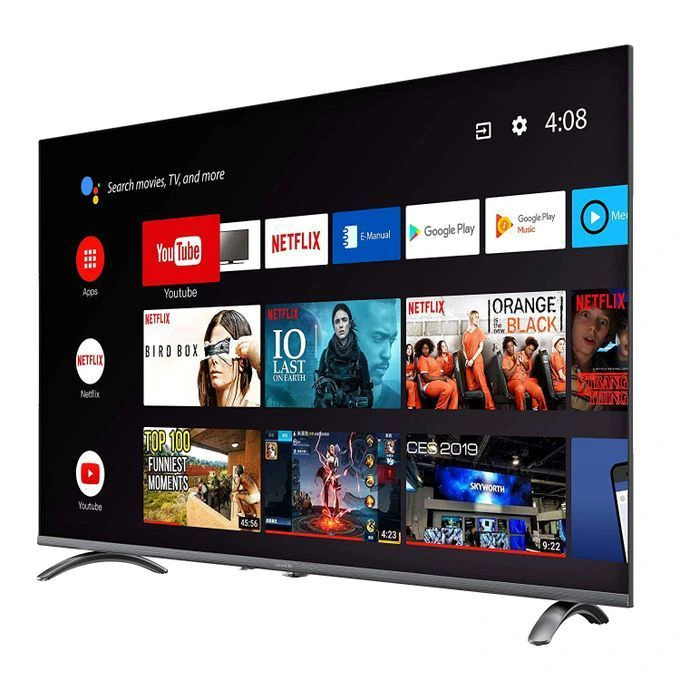 e) After successful upgrade, the tv will automatically reboot.
f) Do an automatic scan of channels. You will see all previously scrambled channels now unlocked and no longer